WCP's 2018 Endorsed Candidates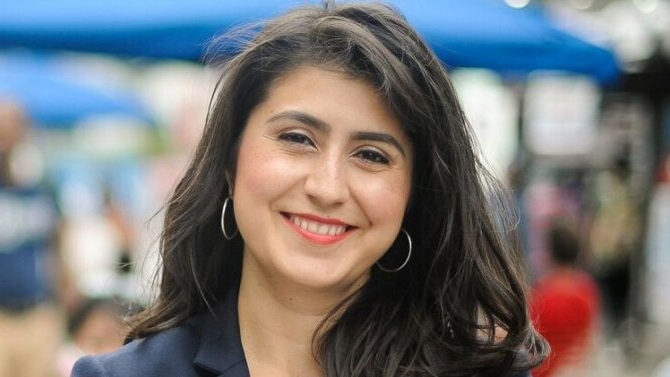 In 2018, Jessica Ramos ran and was elected to serve the residents of New York State Senate District 13.
Jessica has spent her life fighting for working families, advocating for labor, and organizing her local community. Born in Elmhurst to an undocumented seamstress and a printing pressman, Jessica was raised in Astoria, attended Queens public schools, and now lives in Jackson Heights with her two sons.
Jessica continues to advocate for taking big money out of NY politics, advocating for immigrant families, and labor.
To learn more about Jessica's work, follow her on Twitter @jessicaramos and Instagram @_jessicaramos_
In 2018, Amanda Septimo ran for State Assembly District 84.
Although Amanda didn't win, her campaign received notable media coverage for her progressive grass roots campaign and policy points, calling attention to the nations poorest congressional district.
Her run for office was nothing if not personal, inspired by years of political neglect and failed legislation in her community. At a moment where the progressive party has the spotlight in New York City, Amanda is hoping that the systemic poverty plaguing her district becomes part of the outrage.
Follow Amanda on Twitter and Instagram, @AmandaSeptimo.
In 2018, Catalina Cruz ran and was elected to serve the residents of the New York State Assembly's 39th District.
Catalina was born in Colombia and came to Queens at the age of 9. Catalina grew up as a DREAMer; she lived in the United States for more than 10 years as an undocumented American.
Catalina is an experienced attorney and a leader for tenant protections, immigration reform and workers' rights. Catalina lives in Jackson Heights, Queens, with her family. She holds a bachelor's degree from the John Jay College of Criminal Justice and a Juris Doctorate from the City University of New York School of Law. She is admitted to practice law in the State of New York.
To learn more about Catalina's work, please follow her on Twitter and Instagram, @NYAssemblyCruz.

In 2018, Karines Reyes ran and was elected to serve the residents of Assembly District 87. She is a registered nurse in the Oncology Department at Montefiore Einstein Hospital. Karines has two young sons and has been balancing the tasks of being a nurse, union representative, activist and volunteer without neglecting the duties of her most important job – being a mother.
As a Latina of Puerto Rican descent, her interest in the island's economic struggles led Karines to participate in many demonstrations both in the states and on the island of Puerto Rico, particularly in reference to health equity and human rights issues. As a nurse she has participated in lobbying for safer nurse-to-patient ratios and single-payer health care in New York State.
Karines has devoted much of her career, both in labor and in nursing, to helping others. She has made it her life goal to be sure to represent those who need it most.
To learn more about Karines' work, please follow her on Twitter @KarinesReyesNYC and on Instagram @Karinesreyes87.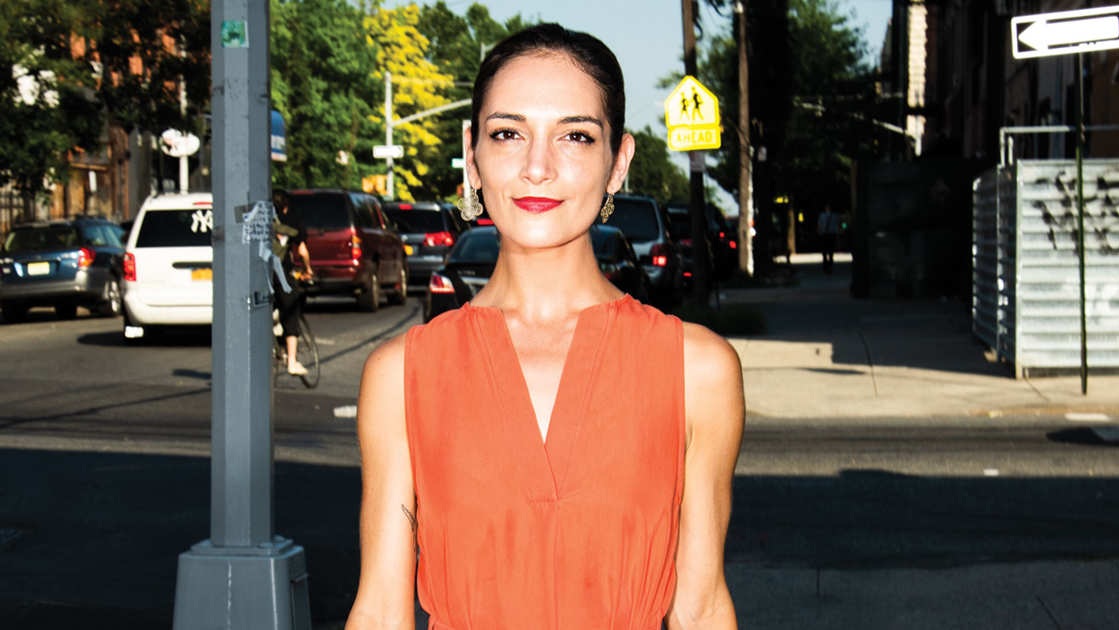 In 2018, Julia Salazar ran and was elected to serve New York's 18th State Senate District. Upon her election, she became the youngest woman elected in the history of the New York State Senate.
Senator Salazar is a strong supporter of tenant rights, criminal justice reform, equal protection for women and immigration justice.
Senator Salazar is a recognized leader in the fight for tenants' rights and against the power of the New York City real estate lobby. She played a key role in assuring the enactment in 2019 of the strongest legislative protections for tenants in NYS history. This legislation eliminated loopholes making it close to impossible for most working people to afford decent quality housing. Another bill introduced by Senator Salazar, and signed by the Governor provides permanent protections for loft tenants in New York City ending years of uncertainty for thousands previously unprotected by NYS law.
Senator Salazar is committed to ending the harm caused by mass incarceration. In pursuit of this goal, Senator Salazar strongly supported the reforms of pretrial discovery and bail enacted in 2019 and has introduced legislation to decriminalize sex work and to provide judges with greater sentencing discretion.
Senator Salazar cosponsored the historic NYS Dream Act and the "Green Light" bill, granting access to NYS drivers' licenses regardless of immigration status.
To learn more about Julia's work, please follow her on Twitter @SalazarSenate and on Instagram @SenatorSalazar.